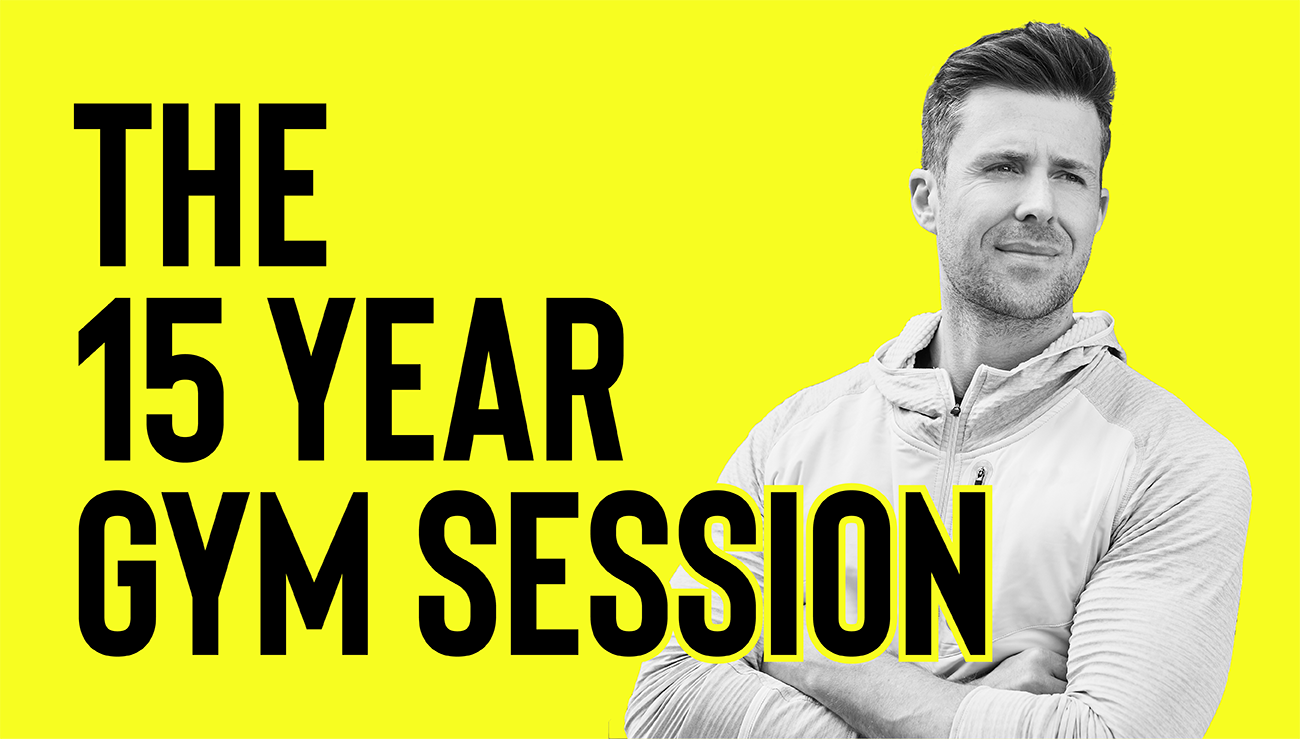 A 15 Year Gym Session
It was in 2018 when I was sitting in the hot Spanish sun reading a book that I had picked up off the bookshelf of the posh villa I was staying in. It was Adam Kay's This Is Going To Hurt, a book that I saw at the airport and thought 'Well this is one to swerve'. I was bored accumulating wrinkles in the sun so I gave it an hour to see if I could muster the energy to finish a chapter, let alone a book.
It didn't even take a chapter – I was hooked.
The ADD part of my brain could cope with short bursts of energy, small stories that threw me into Adam's world without longing it out and losing my attention. It was refreshing to say the least.
Once finished, I passed the book to my girlfriend who loved it just as much as I did. "You could do this you know," she said lovingly, not realising I had the writing experience of a GCSE student and not to mention I've got the attention span of a mosquito…
It sucks.
But…the thing is…people/clients had been saying this to me for years. 15 years in fact.
I had the stories, I had the experience, I had the gut wrenching, sick inducing, belly laughing moments that would keep the reader coming back for more. What I hadn't got is time. Time to write a book. My day started at 4.30am and didn't finish until late in the evening. Besides, I mean crikey, how long does it take to write a book? How do you go about promoting it? How do you go about getting an agent, publishers, contracts and legals? I was already putting up the barriers before I'd even started. Hell, I didn't even know if I had the attention span to get out 78,000 words. It was hard enough writing a mind numbingly boring dissertation in my energetic twenties, let alone a biography in my late thirties.
And then something that no one anticipated happening happened. The fuckening that was 2019/2020.
The coronapocalypse.
Gyms had closed, clients were isolating, governments were laying the smack down on us getting fresh air. There was only one thing to do.
It was time to write the damn book.
In the beginning there was no storyline, it was just the mad events that I'd experienced, and the characters along the way. The likes of my dear friend and scoundrel – the Danger Toddler. Or the friend that was bad for my liver – Irish. Or the colleague who should have a sign on him that says 'I don't play well with other' – Kane. I started to find that it wasn't as hard as I first thought writing about the people and the events that happened throughout my career.
How hard could it be writing about training Russian mafia, or travelling to Hollywood and being amongst the A-listers, or the countless times I had to train demanding billionaires, or…
People who thought it apt to stick a hose up their bum and pour coffee into it?
The chapters flowed as I recounted all the poignant moments in chronological order. Suddenly a weird feeling came over me when I hit the 50,000 word mark – I was getting words down on paper quicker than a pissed off girlfriend. I'd written the equivalent to five dissertations and I didn't lose concentration once. And there was still more in the tank. Shit… a LOT more. I kept on writing until early 2021 when I had the first manuscript ready for everyone in the world to read this incredible, amazing, undiscovered talent who was about to take over the world.
*BUMP* – (that was me falling from grace the moment reality kicked in)
Errrwhat do I do now? How do I get this out to publishers? Do I get an agent? Do I need an editor? What…the…fuck…am…I… doing?
Let's just say the real journey started there. And a journey it has been. The journey in fact, could make a book all on its own…or maybe a blog or a vlog post. You'll have to wait and see.
Anyway, its 2022 now, the book is finally out. It's been a labour of love, a lot of loss, but ultimately a lot of laughs. So, if this post has peaked your interest, head on over to the books section of the website to pick up your copy.
And don't forget, if you loved it, liked it, or loathed it you can praise me on Amazon reviews, click the like button on this post, or go and hate me on social media (please don't).
Either way, thank you for reading this post and stay awesome!
Buy Book
Sign Up